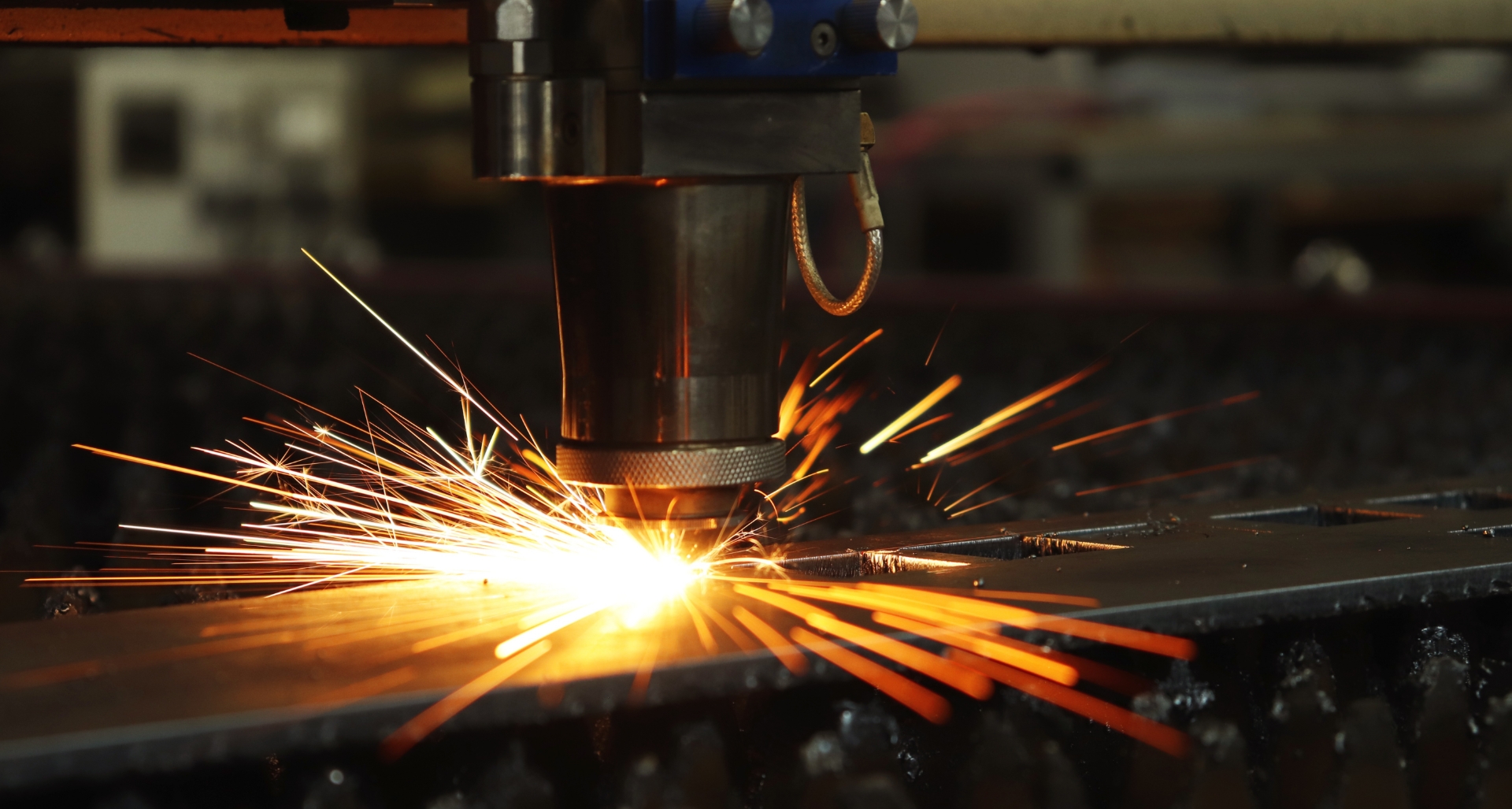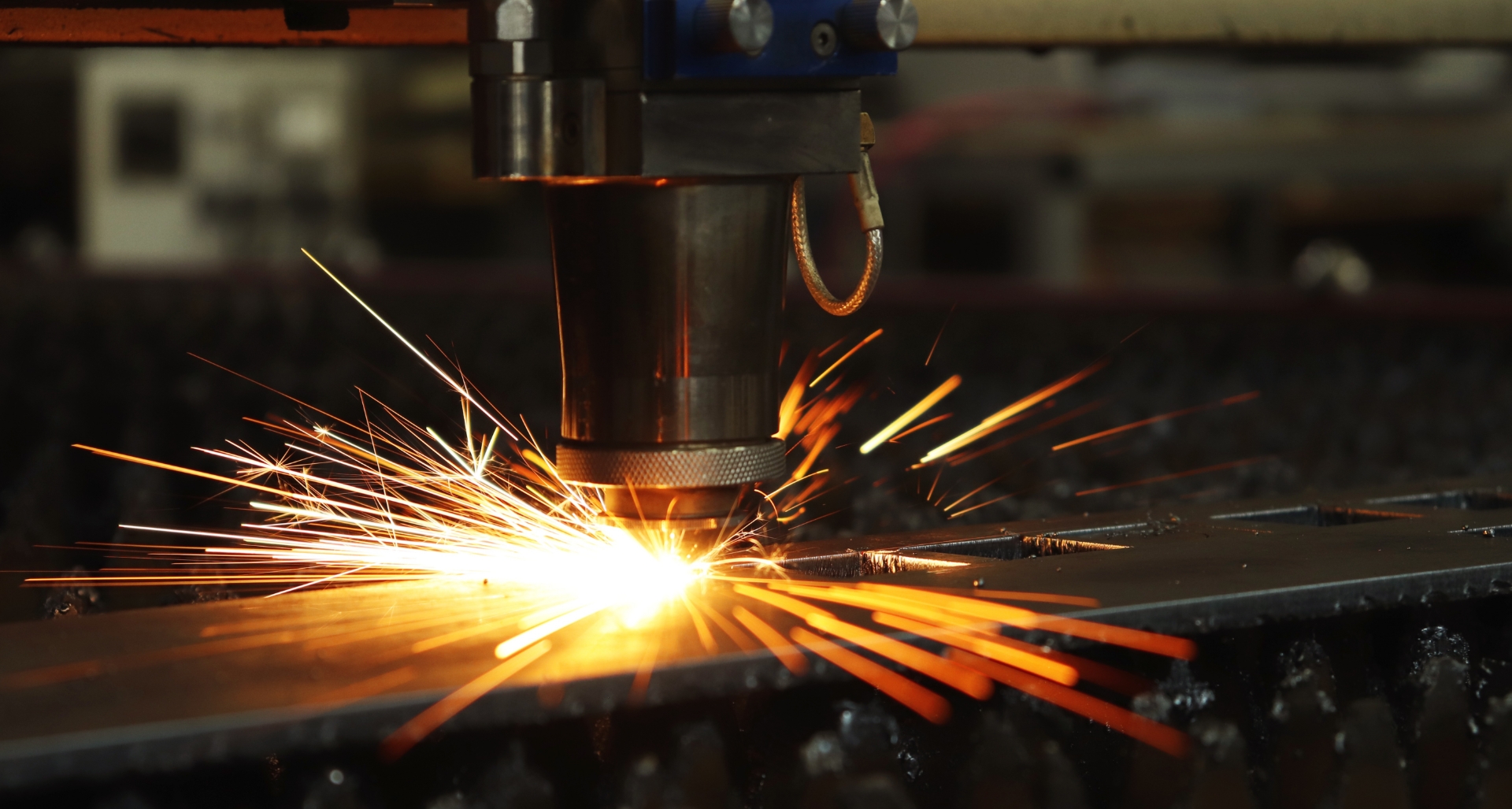 about us
The company was founded in 2004.
It operates in the CZ-NACE 285200 general engineering activities, 287500 manufacture of other fabricated metal products.
When it was founded, it mainly focused on the of sheet laser cutting. It has been developing very dynamically over the years, with annual investments in new production technologies and its own production facilities.